News From : DagangHalal.com (04 Oct 2012)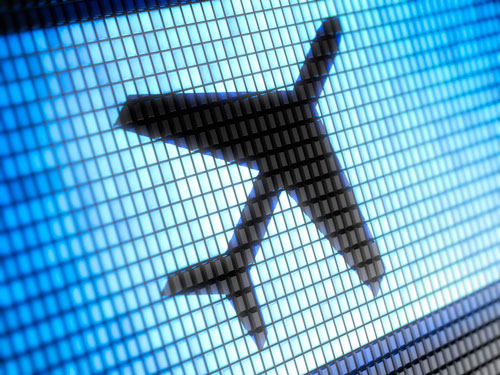 Launch Halal Guide for Muslim.
Tourism New Zealand and Christchurch International Airport have launched a culinary tourism guide to New Zealand (NZ) to meet he needs of Halal travellers.
The New Zealand Halal Guide to NZ provides general tourism information and a list of Halal classified restaurants and cafes. The guide will be distributed internationally to travel trade and their customers, NZ Embassies and other key offshore partners.
It will also be distributed to travel agents and consumers at key offshore events attended by Tourism NZ. An online version will be posted on Tourism NZ's consumer and trade websites.
Tomorrow, Tourism NZ will kick off a series of five-venue workshops for the tourism industry, with the aim of providing information and advice on how to meet the needs and expectations of the Halal and Chinese markets.
Source: Travel Biz Monitor.com