News From : DagangHalal.com (04 Oct 2012)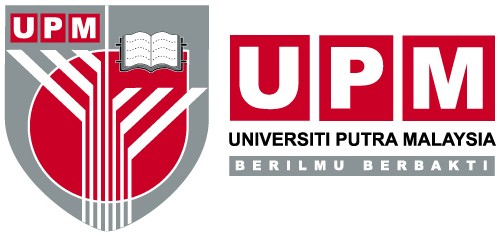 PUTRAJAYA: PLANS are afoot to develop a tracking and tracing system for halal products in the country using the wireless sensor network technology.
Research on the system is being conducted by Universiti Putra Malaysia's National Centre of Excellent for Sensor Technology (Nest).
Nest director Professor Borhanuddin Mohd Ali said the system was one of several projects using wireless sensor network technology that was being developed by the centre.
"The concept and idea for the halal tracking system combines the use of several technologies, such as wireless network sensors and radio frequency identification tags.
"The aim of developing this system is to facilitate the verification of halal products through the raw materials or ingredients used," he told a press conference after the National Wireless Sensor Network (WSN) seminar here yesterday.
To a question of when the system would be ready, he said the project was still undergoing research and testing. The project was also one of many that Nest was carrying out in collaboration with the Information, Communications and Culture Ministry.
Others included the development of a guideline and standard for the implementation of WSN in the country as well as an agricultural application using the same technology.
During the launch of the seminar, Deputy Information, Communications and Culture Minister Datuk Maglin Dennis D'Cruz said the development of WSN had brought many changes to the global telecommunications industry.
It had also promoted the production of many applications to enhance the productivity and competitiveness of a country, he said.
Source: New Straits Times