News From : DagangHalal.com (11 Jun 2013)
11 June 2013, Kuala Lumpur – With the commitment to be the premier nerve centre for the Muslim World business community, once again the OIC International Business Centre is proud to announce the OIC World BIZ 2013 (formerly known as Muslim World BIZ) will be held from 25th to 28th September 2013 at the prestige Putra World Trade Centre, Kuala Lumpur, Malaysia. OIC World BIZ 2013 is the 4th edition of its annual international event that provides dynamic platform in the emerging Muslim World market.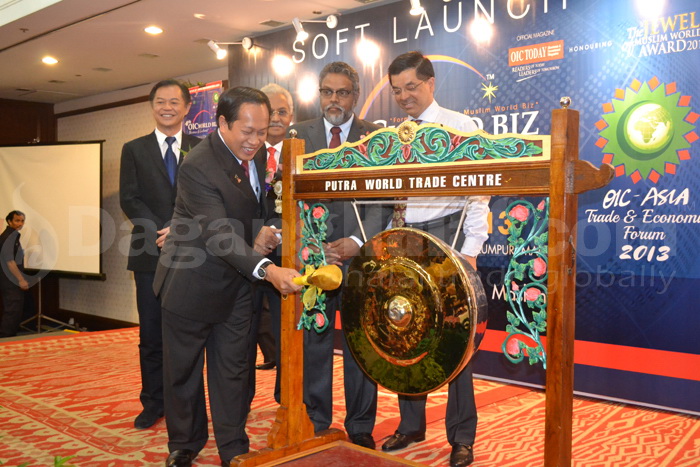 In conjuction with the OIC World BIZ event, concurrently Malaysia will be hosting the OIC-Asia Trade & Economic Forum 2013 from 25th – 26th of September 2013 in collaboration with the Islamic Centre for Development of Trade (ICDT) and the League of Arab Member State. The forum aims to enhance the economic and trade cooperation between the Arab, OIC member countries and Asian region
In effort to further strengthen the networking, key prominent figures and industry specialists will gather at world-class exclusive 4 day conference. The OIC World BIZ Conference 2013 highlights a day on World Islamic Tourism, Heritage Conference and a day of higher Education Conference. This conference also aims to explore these prospective industries; business investement, education and tourism for identifying and unleashing new opportunities at same time to enhance competitiveness in market place globally.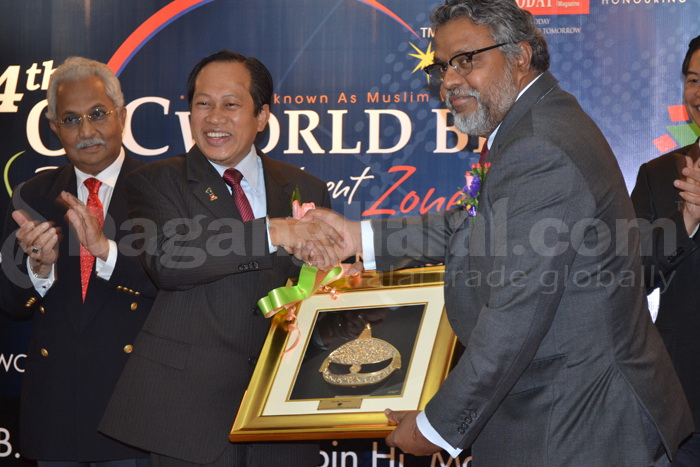 The OIC World BIZ this year is expected to feature 500 booths from the estimation of 35 participating countries with approximately 600 international delegates to take part in the event. Aligned with promoting Malaysia as a gobal business hub, this event is definitely plays a pivotal role in pursuant to identify and develop new joint ventures, partnerships in various industries with the ultimate objective to promote economic cooperation. Among its highlights are the Gala Luncheon and the Jewels of Muslim World Awaed 2013 Ceremony.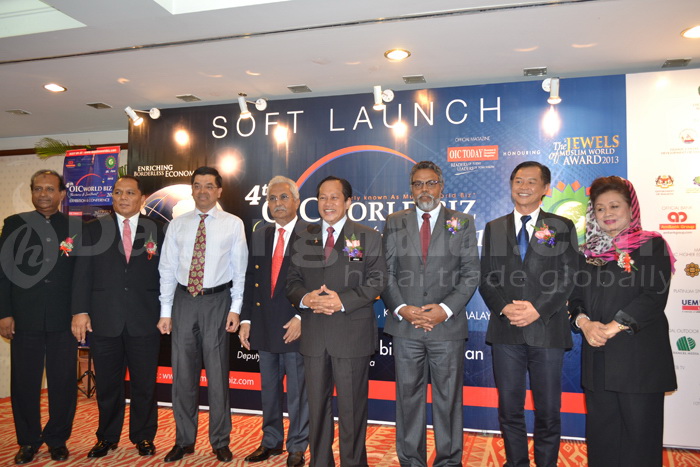 For media information, please contact:
WORLD COMMUNICATIONS NETWORK RESOURCES (M) SDN BHD
Kam Kamaruddin, Senior Manager, Campaigns, Media & Events
012 – 272 3081 | [email protected]
Jolene Cheah, Advertising & PR Executive
013 – 376 9064 | [email protected]
Visit official website : www.muslimworldbiz.com