News From : DagangHalal.com (06 Dec 2015)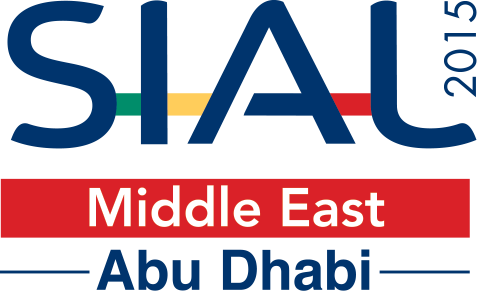 UAE faces growing food bill; exhibition to provide platform to address sustainable food consumption.
Held under the patronage of HH Sheikh Mansour Bin Zayed Al Nahyan, Deputy Prime Minister of the UAE, Minister of Presidential Affairs and Chairman of Abu Dhabi Food Control Authority, global food innovation and future trends will headline the agenda at this year's event.
SIAL Middle East 2015, the regions fastest-growing professional trade exhibition for the food, drink and hospitality industries, opens tomorrow (Monday 7 December) at the Abu Dhabi National Exhibition Centre and runs until Wednesday 9 December.
The UAE's food production capacity is stymied by a lack of arable land, an expanding population expected to reach 50 million by 2020, a booming tourism industry, increasing per capita income and limited water resources resulting in increased dependency on imported food products.
Commenting on the importance of the exhibition in redressing the trend, Ali Yousef Al Saad, Chairman of the organising committee for SIAL 2015 and Acting Director of Communications and Community Service Division at Abu Dhabi Food Control Authority (ADFCA), said:
"A growing population, rising income levels and changing consumption patterns are increasing our dependence on imported goods. In order to alleviate this trend SIAL Middle East will this year unveil a new-look line-up focusing on innovative strategy and approaches for local producers to bridge the gap between supply and demand in the region."
Occupying six halls at the ADNEC venue, the food and beverage showcase will open with the inaugural, invite only SIAL World Summit with an expected attendance of 700 delegates and over 50 high profile speakers showcasing the most ground-breaking and innovative approaches, technologies, ingredients and business models addressing the ongoing issues impacting the food and beverage industry.
Returning to the show this year is La Cuisine by SIAL, organised by the Emirates Culinary Guild of Abu Dhabi, in collaboration with the World Association of Chefs' Societies. The competition will this year feature a record 850 professional chefs all competing for an array of culinary awards.
The SIAL Innovation World Champions award's showcase, which has seen a record number of entries will see shortlist of 113 products competing in the final with winners announced on the second evening of the show.
Another competition gracing the SIAL exhibition floor for the first time is the Regional Barista Championship, held in association with the International Coffee and Tea Festival. A total of 21 baristas will compete for the Best Regional Barista award.
According to Fadi Saad, Director, SIAL Middle East, the growth, the strategic direction and the platform for discussion all contribute to the ongoing need and importance for the annual event.
"A solid foundation has ensured we are delivering an event that goes from strength to strength. The numbers are extremely encouraging and underscore the importance of SIAL – more than 900 exhibitors, an increase in international pavilions, an increase in competitors in all competitions and a 30% increase in pre-registration all highlight the success of SIAL to date and provides a positive outlook as we move forward."
The event will be supported by host sponsor, Abu Dhabi Chamber; headline sponsor, Al Dahra Agriculture; diamond sponsor, Jenaan Investments; platinum sponsor, Agthia; silver sponsor, Health Authority of Abu Dhabi & Emirates Authority for Standardization & Metrology and retail partner, Lulu.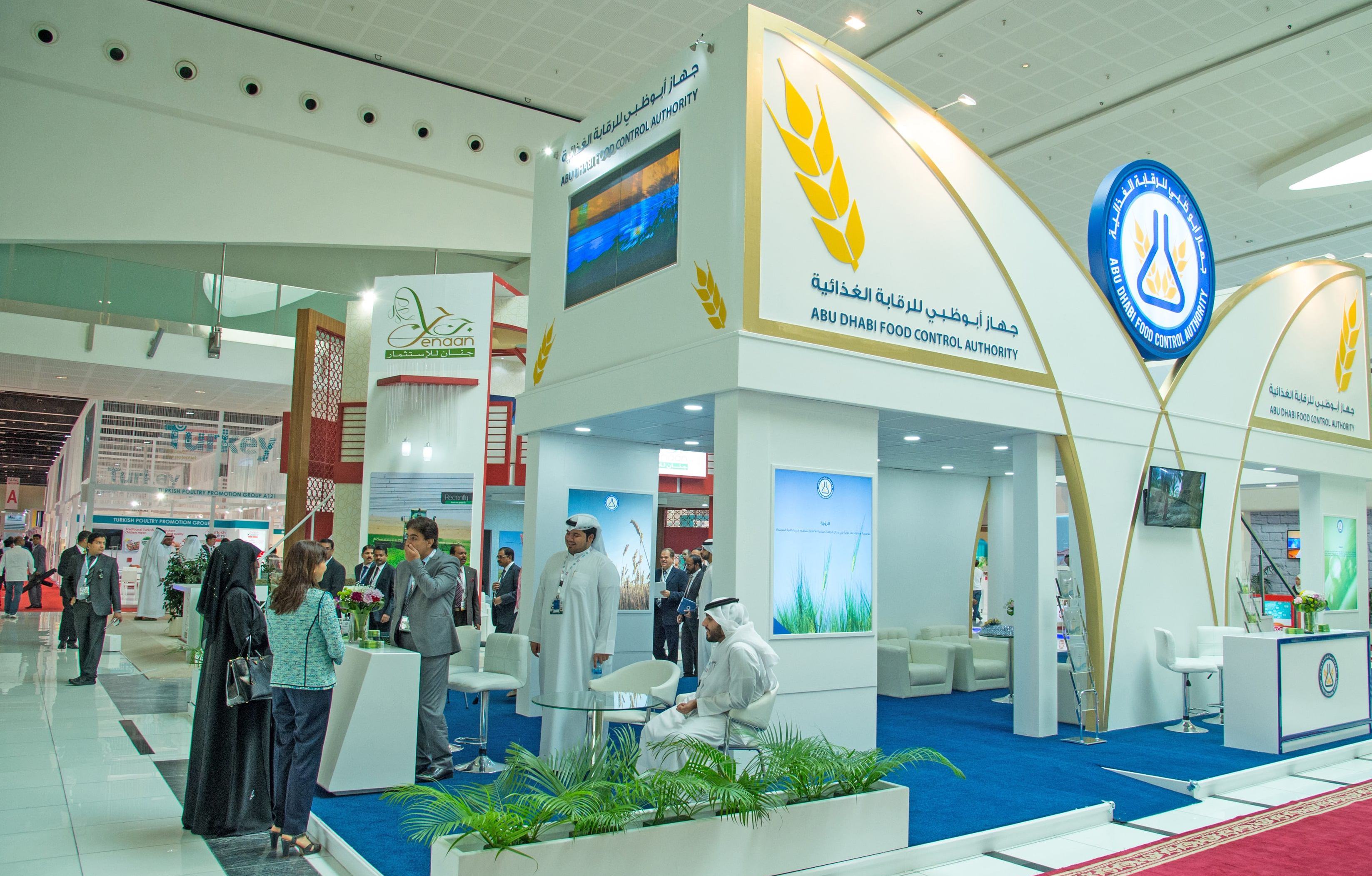 Abu Dhabi Food Control Authority stand at SIAL 2014 event
For more information, please go to: www.sialme.com