News From : DagangHalal.com (18 Jul 2011)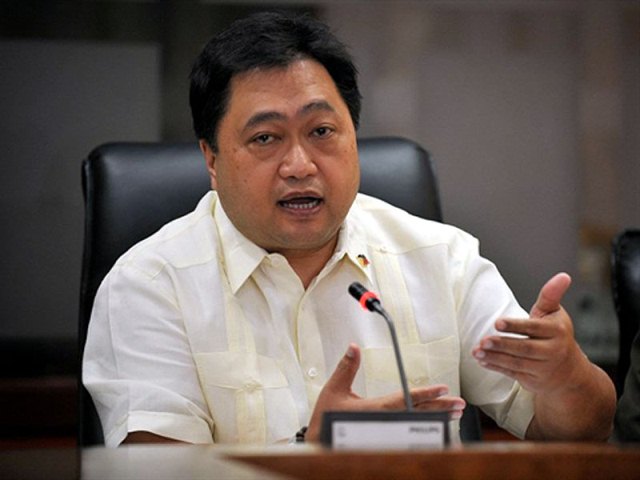 Bandar Seri Begawan, 17 July: Philippine Finance Secretary Cesar Purisima (picture) yesterday called for the joint promotion of the Coral Triangle and tourism in the BIMP-EAGA (Brunei-Indonesia-Malaysia-Philippines East Asean Growth Area) sub-region.
He said through BIMP-EAGA, Brunei's halal label can target Saudi Arabia's haj needs when it has to feed one million people for one month during the pilgrimage season.
"We can promote Brunei Halal food. We can collaborate using the land of the Philippines, the money and technology of Brunei, and the cooperation of Malaysian and Indonesian firms," said Purisima, who represented Philippine President Benigno Aquino III in His Majesty's 65th birthday celebrations.
"The food producers of Brunei Halal products can specialise in chicken, corn, fish, prawn, and beef. We can reach out to New Zealand and Australia and bring their produce here to fatten, process and certify.
"Mindanao is an untapped potential for agriculture, food production, tourism and Islamic banking. It has no typhoon and it is very close to here," said Purisima, a US-educated certified public accountant who grew up in General Santos, Cotabato.
"We have to reach out to Asean countries, including Brunei, to make the vision of more integration a reality by 2015," he said. "Integration is the thread that will weave us together, link our countries together in the vision of Asean for connectivity."
Purisima said that under the Aquino administration, "the positive rating on the Philippine economy is unprecedented".
In January, the Philippine government's foreign and local currency bond ratings have been upgraded by Moody's Investors Service from "stable" to "positive". In November 2010, Standard and Poor's upgraded the rating for the Philippines.
On the revenue side, "The goal is to reduce our deficit to two per cent of GDP and to increase our tax effort to two per cent of GDP," said the Philippine finance secretary.
Philippine Ambassador to Brunei Nestor Z Ochoa and Minister Celeste V Balatbat joined the press interview yesterday before Secretary Purisima and spouse flew back to Manila.
By Tony Alabastro
Source: www.brunei-online.com