News From : DagangHalal.com (10 Sep 2013)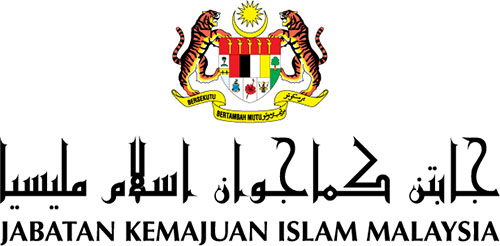 Department of Islamic Development Malaysia (JAKIM) Halal Hub Division (Cyberjaya) will move to Menara PJH No.2, Jalan Tun Abdul Razak, Precint 2, 62100 Putrajaya.
In view of this, the Halal Hub Division will stop operating temporarily commencing 21st October 2013 for relocation works. The Division will resume their operations at the new office on 1st November 2013.
Nevertheless, various Halal certification management operations will be suspended in stages as follows:
1. Temporary closure of E-Halal System: 14 – 31 October 2013
2. Deadline for the acceptance of supporting document: 18 October 2013
3. Deadline for the acceptance of payment: 18 October 2013
4. Temporary closure of Counter services: 21 – 31 October 2013
5. Suspension of field audit: 14 – 31 October 2013