News From : DagangHalal.com (28 Apr 2014)
PUTRAJAYA: More locally produced Halal products will be making their way to China under a new agreement between a Malaysian cooperative and the Qing Hai Federation of Industry and Commerce.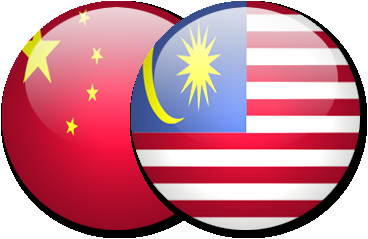 The Koperasi Usahawan Sohowanita Kuala Lumpur Berhad (Koop Sohowanita) said it would introduce three Halal products produced by the cooperative to the Chinese north-west province of Qing Hai soon.
The products will consist of a skincare range, a sugar-free teh tarik and the kopi sunnah, which is said to be blended with eight ingredients according to the Prophet Muhammad's practices.
"When we attended a Halal industry forum in Beijing last November, we were told that a Muslim-Chinese association was highly interested in welcoming Malaysian Halal products into China's market.
"Our objective as a cooperative is to empower the Muslim women's economy and this memorandum of understanding (MoU) signed today (yesterday) will open up opportunities for us," Koop Sohowanita chairman Datin Hartini Abdul Gani said.
The signing of the MoU between the co-operative and a delegation from Qing Hai here was witnessed by Domestic Trade, Cooperatives and Consumerism Minister Datuk Seri Hasan Malek.
Hartini said the cooperative, which was established on June 2 last year, had begun exporting the two beverages to the Xi'an province where there's a substantial population of Muslims.
The cooperative also imported raw materials such as collagen and stem cells from Xi'an for manufacturing use in Malaysia, she said.
Source: thestar.com.my