News From : DagangHalal.com (28 Oct 2013)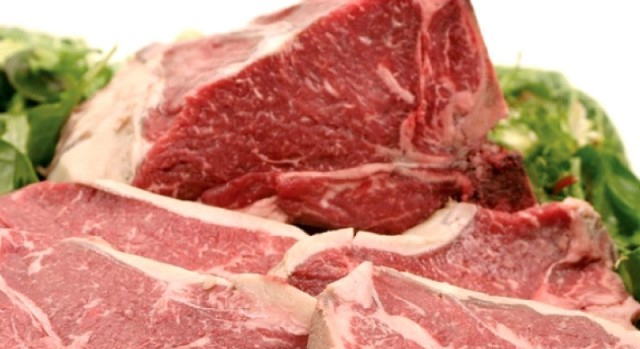 KARACHI: Legislations on certification of Halal products and their standardisation covering all aspects of the definition of Halal must be presented and approved by the parliament, otherwise all efforts being made by various schools of thought will go in vain, said a four-member delegation of Thailand's Halal Science Centre Chulalongkorn University, during their visit to the Karachi Chambers of Commerce and Industry (KCCI).
The government must assist these schools of thought who are currently engaged in carrying out research and raising awareness amongst the masses on this important issue, said the delegation.
President KCCI, Abdullah Zaki along with various other members of KCCI was present at the meeting.
The delegation visited Pakistan under a Memorandum of Understanding (MoU) inked between the Halaal Foundation Pakistan, which works under the umbrella of Jamia Tur Rasheed, and the Halal Science Food Center Chulalongkorn University in Thailand.
The Thai delegation also visited Faisalabad to gather inputs and raise awareness on the importance of Halal products' certifications, educating their guest on the functioning of the Halal Science Centre in Thailand, which is the world's first such body carrying out comprehensive research on Halal products and the only center equipped with a complete forensic center capable of testing all edible and non-edible products.
It was suggested to bring all stakeholders, including experts and religious scholars, under one roof to carry out a common research on Halal products so that they could efficiently deal with the challenges confronting Halal certification. The meeting also expressed concerns that although many Pakistani companies are eager to get PSQCA, ISO and other international certifications; they rarely focus on Halal certification excluding some exporters who are mainly involved in exporting meat and some other products.
Abdul Aziz Raja of Jamia Tur Rasheed, who was also present at the meeting, said that the Halal Foundation has been constantly working on raising awareness amongst people, particularly butchers. In this regard, the Halal Foundation recently arranged a seminar prior to Eidul Azha as it was felt and observed that many slaughterers and slaughter houses in Pakistan were not complying with Halal standards.

Source : www.tribune.com.pk