News From : DagangHalal.com (13 Oct 2015)
Background
Europe Halal Certification Bodies Enhancement Programme was conducted on 14th – 16th September 2015 in The Park City Grand Plaza Kensington Hotel, London UK. This programme is intended for JAKIM recognized and to be recognized Halal Certification Bodies in Europe. The programme was participated by 20 participants from 13 CBs.
This programme was officiated by His Excellency Dato' Ahmad Rasidi Hazizi, High Commissioner of Malaysia in London. The objective of the programme are to enhance the competency of European Halal Certification Bodies, to apply and utilised Halal Verified Engine (HVE) and Halal Certificate Management System (HCMS), to discuss issue and Halal matters in Europe and to strengthen ukhuwwah and collaboration among Halal Certification Bodies in Europe.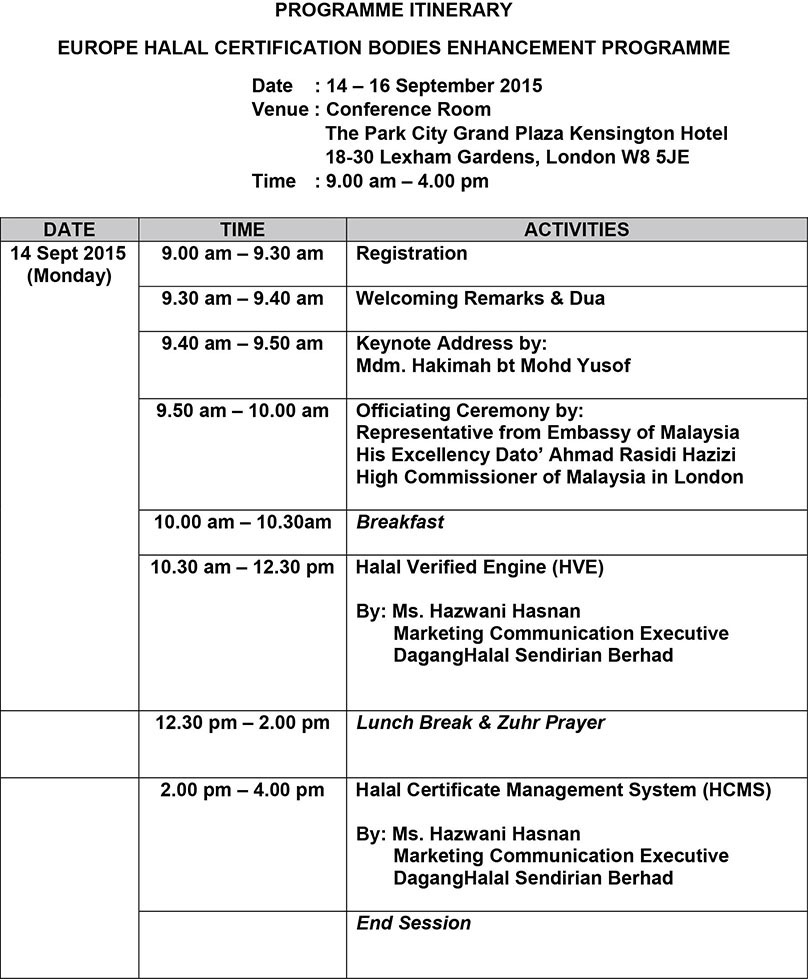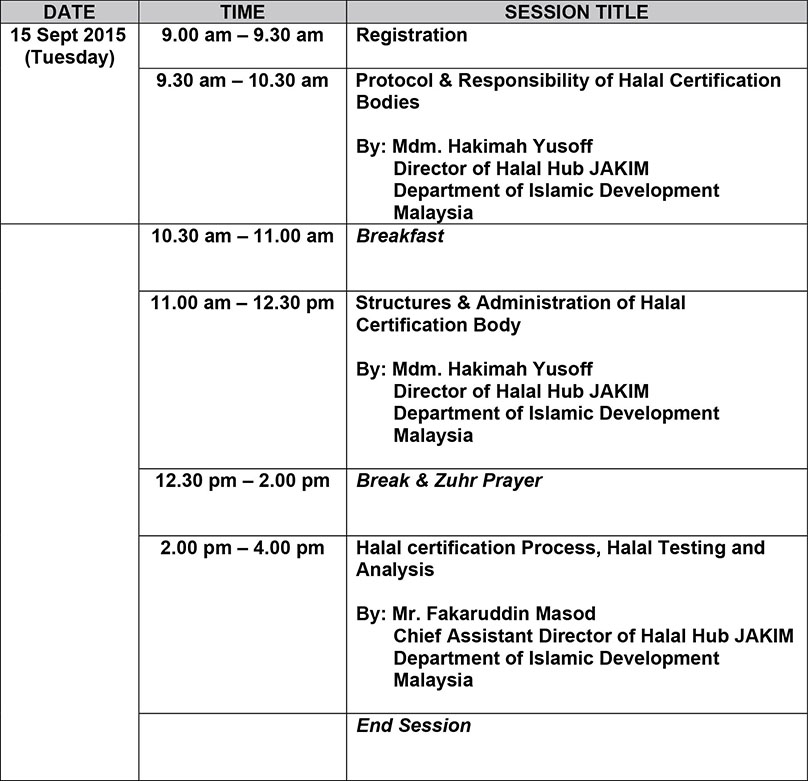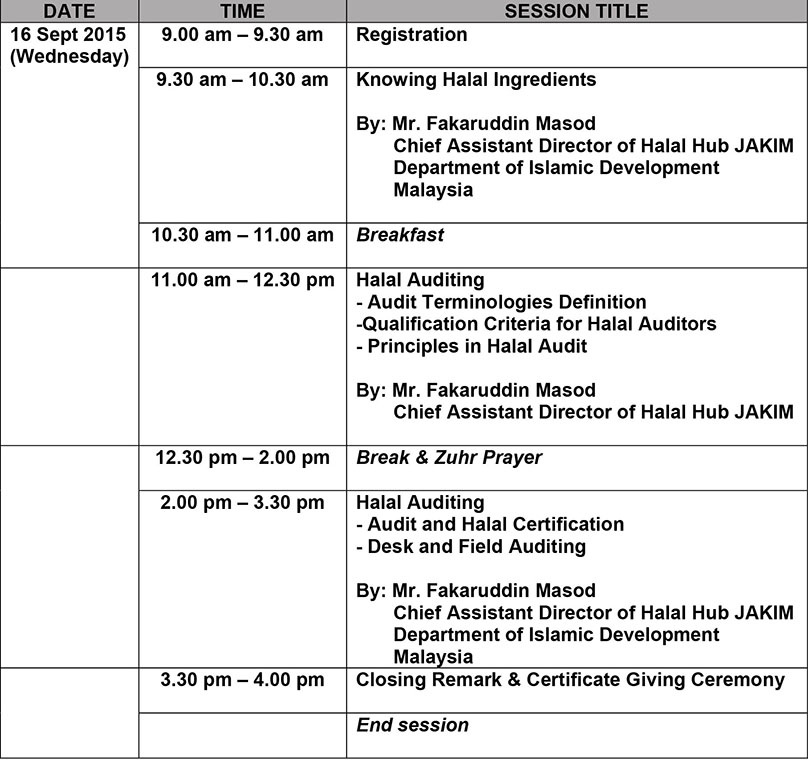 Event Pictures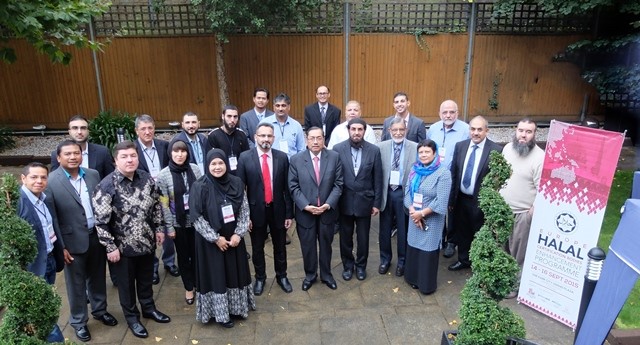 During Launching.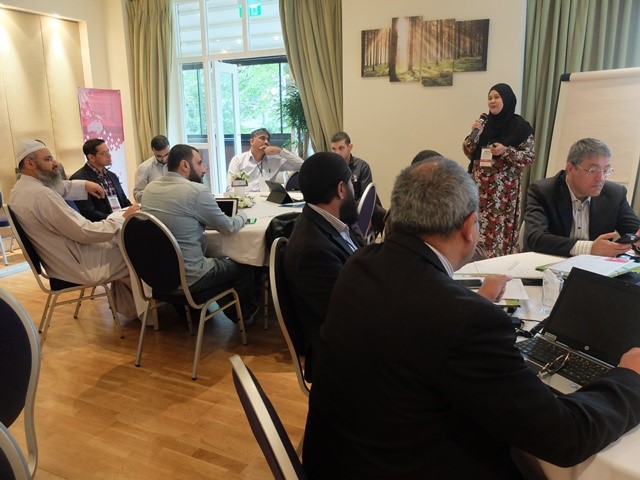 Ice breaking session by Ustazah Hakimah.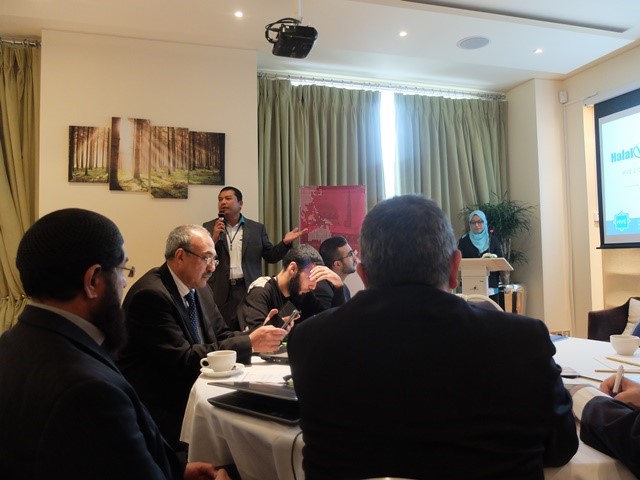 HVE Opening Presentation by Mr. Hafiz.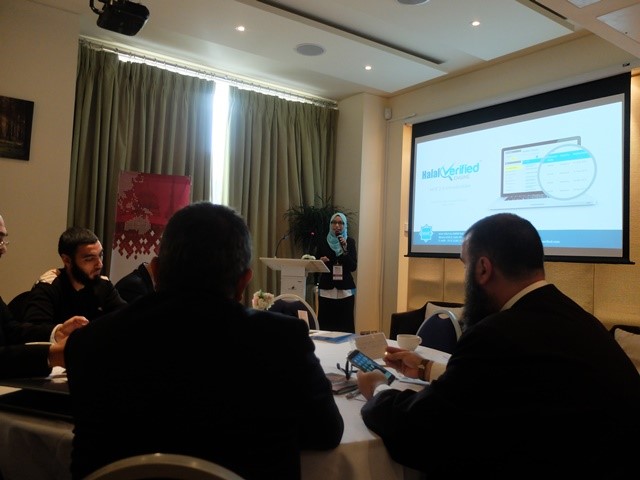 During HVE Session, Ms. Hazwani as presenter.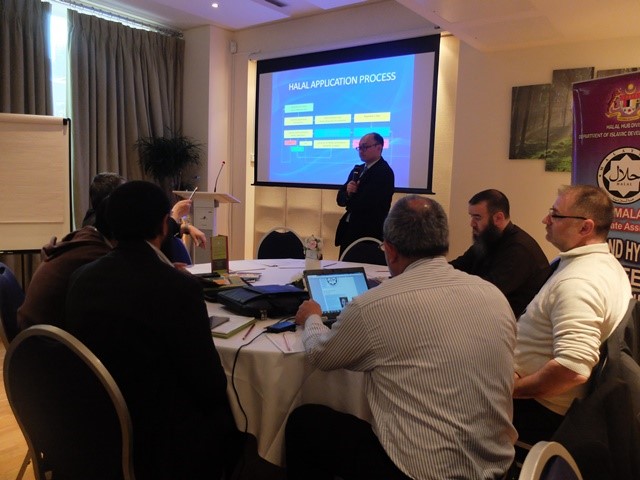 Mr. Fakaruddin session for Halal Auditing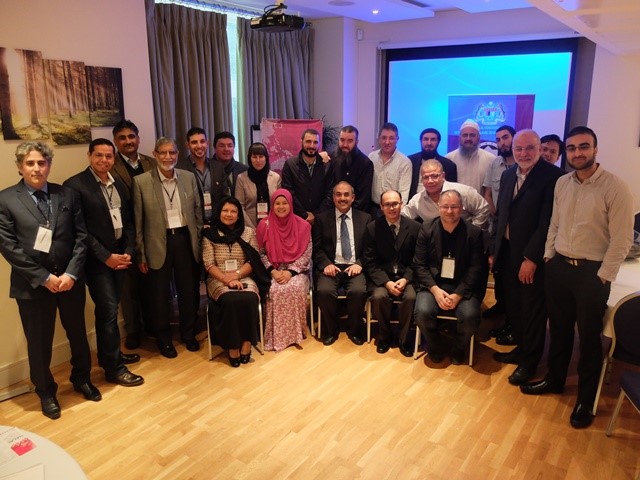 During Closing Ceremony