News From : DagangHalal.com (21 Oct 2014)
20th October 2014, Paris – Mediterranean, Nordic, Asian or South-American cuisines and emerging gastronomies: ethnic food (example of Halal), molecular cuisine, fusion food: which specific style should one pick to define one's restaurant or caterer's concept, as consumers increasingly crave for distant lands, exoticism and fresh new pleasures?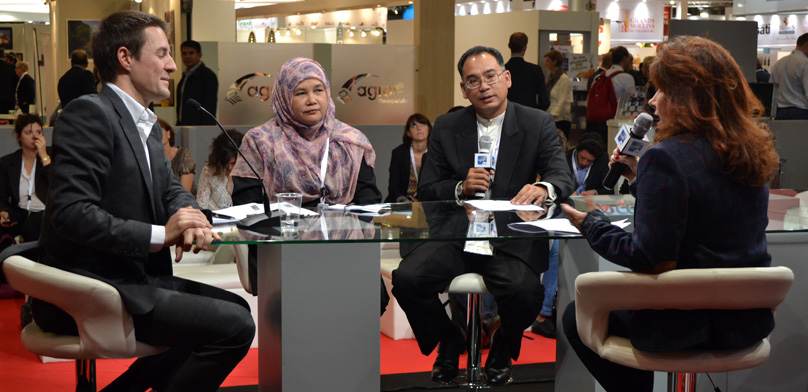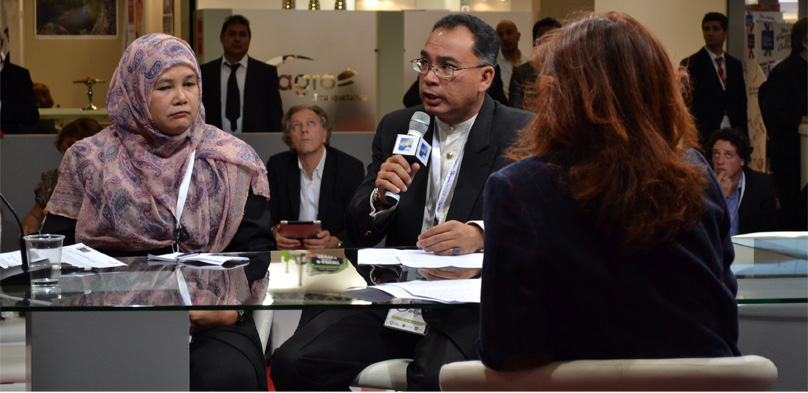 Let us review the world's main gastronomic hubs, emerging gastronomies and street food trends. Overwiew over worldwide gastronomic centers, emerging gastronomies, street food trends. Focus on Halal. With the participation of Anne-Claire CEO & Founder, Bento, leading trends & brand consultancy for the restaurant industry ; Mohamed Hazli bin Mohamed Hussain, CEO, DagangHalal Group and Ustazah Hakimah binti Mohd Yusoff , Director , JAKIM's Halal Hub Division.