News From : DagangHalal.com (23 Jun 2015)
After food and finance, cosmetics has emerged as the new market for Halal products, as Muslim consumers around the world focus on fulfilling their religious obligations.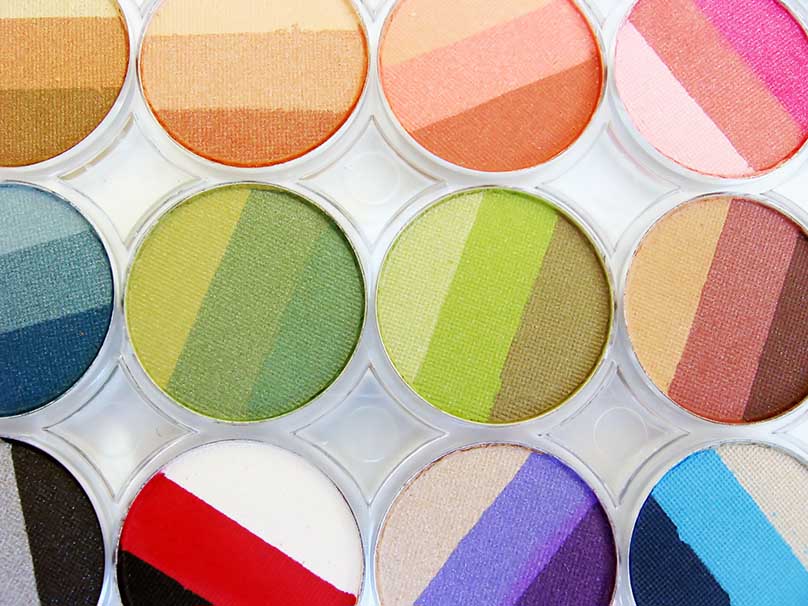 Halal refers to things or actions that are compliant to the Shariah principles. In the context of cosmetics, it refers to using ingredients and following methods of production that are permissible to use under the Shariah.
According to the research conducted by Future Market Insights, the global halal cosmetics market is expanding at growth rate of 8% annually. Halal cosmetics are quickly gaining traction in regions where Muslims are in majority. Western countries, with significant Muslim population, are also witnessing a surge in demand for halal cosmetics. In order to appeal to Non-Muslim consumers and widen their target audience, Halal cosmetics manufacturers are integrating concepts or organic and natural in their products. The demand for natural and organic cosmetics has presented Halal cosmetics manufacturers with an opportunity to introduce their offerings to this new consumer segment that doesn't mind paying more for specialised products.
The surge in demand for Halal cosmetics can be attributed in part to the changing demographics of its target audience. Young Muslims have become more aware about their religious obligations, and given a choice between Halal and non-Halal cosmetics, they are more likely to choose the former.
The market value of the global Halal cosmetics market is in the upwards of US$ 5 Bn. Asia Pacific is the most lucrative region for Halal cosmetics. Southeast Asia, South Asia, and Middle East account for the bulk of the demand for Halal cosmetics. Some North African countries, which have high Muslim population are creating also witnessing increased demand for Halal cosmetics.
Outside of Asia Pacific, demand for Halal cosmetics is sizeable in countries where Muslims are in a minority. These countries are characterised by high net-capita income, and high awareness among the target audience. Muslims are in minority in Canada, US, UK, France, and Russia, but high awareness about the use of pork and alcohol in conventional cosmetics has prompted consumers to look for Halal-certified products.
Asia Pacific: The Most Lucrative Region for Halal Cosmetics
Asia Pacific is home to over 60% of world's Muslims, and this presents a strategic opportunity to Halal cosmetics companies. Religious awareness is high among consumers in Asia Pacific, and Halal products are sought-after.
The Asia Pacific Halal cosmetics market size was US$ 1.41 Bn in 2014. Colour cosmetics, skin care, hair care, and fragrances are some of the sought-after Halal cosmetics products in Asia Pacific. According to research conducted by Future Market Insights, the Asia Pacific Halal cosmetics market will expand at an annual growth rate (compound) of 9.9% through 2020 and reach a valuation of US$ 2.47 Bn.
Source : europlat.org