News From : DagangHalal.com (14 Jul 2015)
GEORGE TOWN: The Agriculture and Agro-Based Industry Ministry yesterday gave its assurance that raw food supply nationwide is adequate for the Aidilfitri festivity.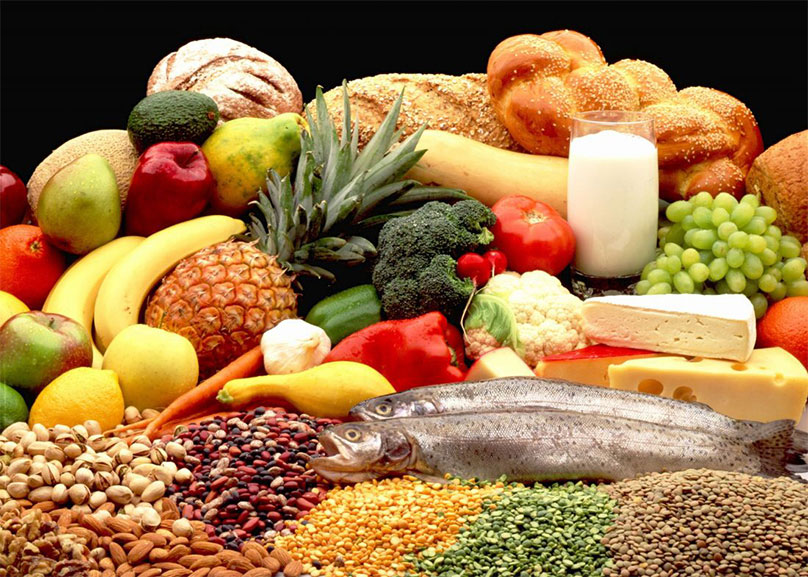 Its Minister Datuk Seri Ismail Sabri Yaakob said the ministry had provided adequate stock to meet the demand for Hari Raya.
"Every year the demand for chicken, meat and coconut goes up. We have provided enough stocks earlier to avoid a shortage," he told reporters after opening a programme on urban farming at the Consumer Association of Penang office, here.
Ismail Sabri said the government not only monitored the supply of raw food materials nationwide but also their prices from time to time.
"We will always monitor supplies and prices from time to time. The supply of chicken will not be a problem because the national chicken production is 125 per cent and exceeds demand," he said. On the Urban Farming programme, Ismail Sabri said the ministry targeted to turn out 20,000 participants by the end of the year.
He said the programme drew 13,035 participants nationwide in stages, involving an allocation of RM4 million, as of May.
"Since the programme was launched in March last year, it attracted 5,000 people with an allocation of RM1 million. The programme lured 907 participants in Penang involving a RM145,000 allocation, as of May," he said.
He said the participants involved in the programme were only allowed to use chemical-free pesticides.
"Via the second phase in two years, the participants are being trained to produce organic fertilisers using discarded materials including food wastes and livestock wastes," he added. – Bernama
Source: Theborneopost.com