News From : DagangHalal.com (09 Feb 2015)
4,800 international food companies and 80,000 visitors at world's biggest annual food and hospitality trade show
Dedicated conferences on food security, food franchising and halal food industry at Gulfood Leaders Events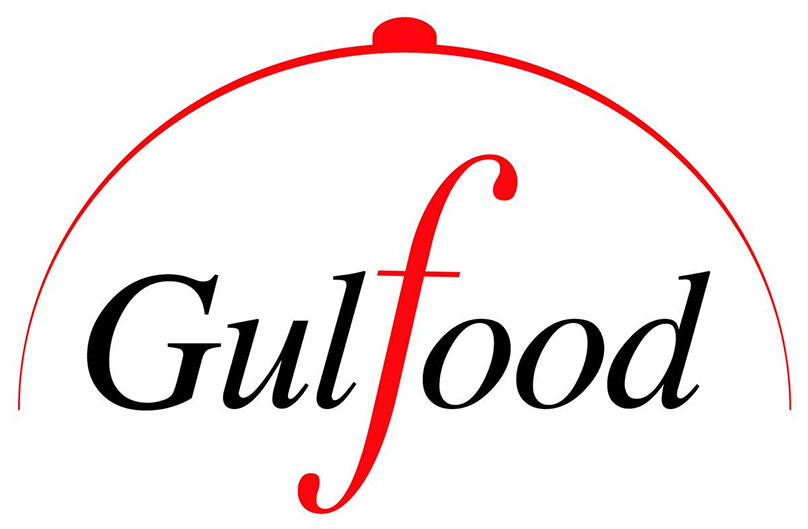 Dubai, United Arab Emirates: Gulfood 2015, the world's largest annual food and hospitality trade show, opens at Dubai World Trade Centre (DWTC) tomorrow (Sunday 8th February) with more than 4,800 international food companies readying for the biggest edition in the show's history.
A globally-recognised trading platform for the international food industry, the landmark 20th anniversary of Gulfood – which runs February 8 – 12 across more than 127,000 square metres of exhibition space – is poised to be more influential than ever as scores of national trade associations ink lucrative bi-lateral trade agreements.
With the UAE currently re-exporting nearly 50 per cent of all its imported food products to other GCC countries, Russia, Pakistan, India and East Africa, Gulfood 2015 will place renewed focus on commodities – meat, rice, grains, nuts, vegetable oil, coffee, milk and tea – to leverage Dubai's position as the world's number one trading hub for commodities such as rice and tea.
"Mirroring the remarkable growth of Dubai, Gulfood has grown consistently over the last 28 years to become a significant driver for global food and beverage markets, owing mainly to the emirate's strategic positioning between East and West, its world-class infrastructure and the realisation of its ambition to become a global business hub," said Trixie LohMirmand, Senior Vice President, Exhibitions & Events Management, DWTC, the show organiser.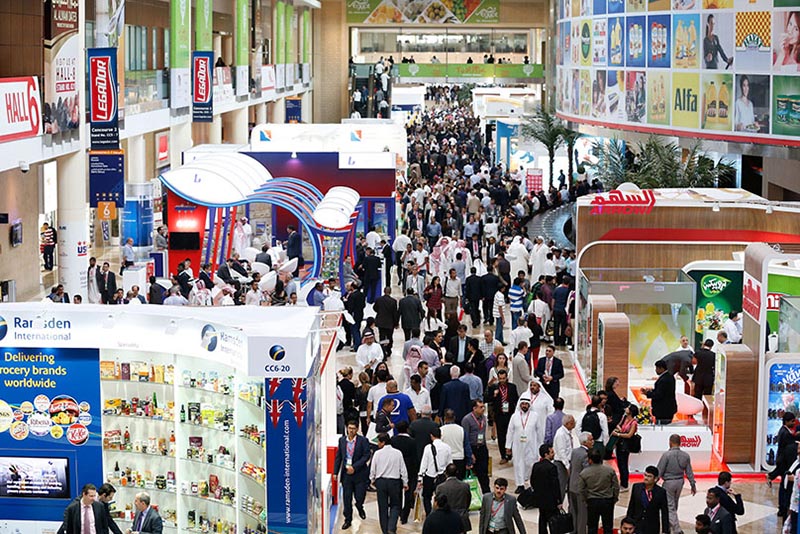 A strategic enabler in Dubai's vision to become the global Islamic Economy capital, Gulfood will welcome more than 1,000 international specialist Halal food brands and companies to the second annual Halal World Food, where a diversity of Halal products – from energy drinks, vegan and vegetarian foods to meat and poultry, canned goods, gourmet and fine foods – will be showcased.
As part of the Gulfood Leaders Events, Gulfood 2015 will also host multiple international heads of state, ministers and government officials, and C-Level executives from the private sector during a series of industry-shaping conferences and summits covering various food-related sectors.
At the highest level, the World Food Security Summit – one of the world's most important platforms for addressing global food security action plans and policies – will take place on Monday 9th February. His Excellency Khadim Abdullah Al Darei, Co-Founder and Managing Director, Al Dahra Agriculture, will deliver the Summit's opening keynote address.
On Tuesday 10th February, the Halal Investment Conference will dissect a sector of increasing financial importance for the global food and beverage industry, with key Halal industry players and senior government decision-makers due to discuss commercial and business opportunities presented by the $1.1 trillion global Halal food market. With His Excellency Nabil Molla, CEO of the GCC Standardisation Organisation (GSO) among the speakers, the UAE's leading role in Halal standardisation and certification will be top of the agenda.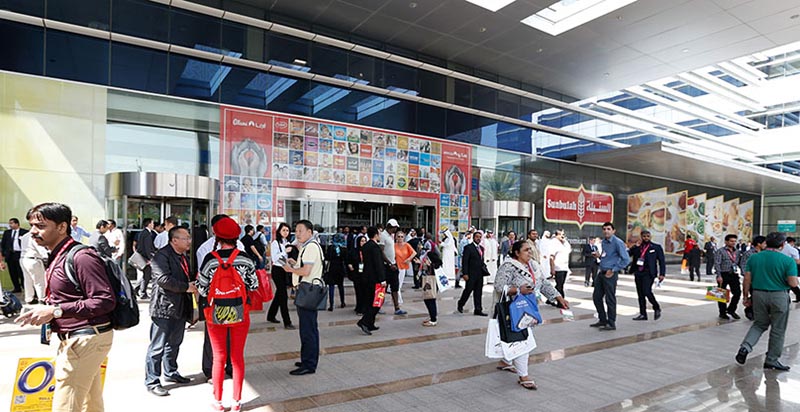 On Wednesday 11th February, an effective network of entrepreneurs, franchisors, franchisees and investors will gather for the Food Franchising Forum to share insights, trends and opportunities for food franchising – one of the growth drivers of the regional hospitality market. An essential guide to food franchising, the conference is especially pertinent as the UAE is a strategic point-of-entry for the growing number of international brands expanding into the GCC and the wider region.
With thousands of food and beverage products and services introduced every year at Gulfood, the Gulfood Awards – in its sixth edition this year – present an opportunity to recognise and reward best-in-class excellence and innovation across the region's food and drink industry. Divided in six categories and 10 different awards, the highly-prestigious accolades are judged by an international panel of independent industry experts.
Taking place on Tuesday 10th February at the five-star Conrad Hotel in Dubai, the Awards evening will also play host to a unique and memorable celebration of the show's achievements over the past 20 editions. Over 1,000 leading industry decision-makers, celebrity chefs, key exhibitors, customers, media and national groups are expected to attend the anniversary event.
On the main show floor, the Emirates International Salon Culinaire in association with the Emirates Culinary Guild will showcase the culinary skills of 1,300 professional chefs. This year's Salon will be evaluated by a panel of 25 renowned experts, mandated by the World Association of Chefs Societies (WACS) to judge culinary events across the globe.
Part of the Dubai Food Festival, a city-wide culinary celebration running throughout February, the second annual Halal World Food and Gulfood 2015 are strict trade-only events open to business and trade visitors. The shows are open 11am-7pm from February 8-11 and 11am-5pm on February 12. Visitors can register on-site for an entry fee of AED250 (US$ 66.65).