News From : DagangHalal.com (03 Jan 2012)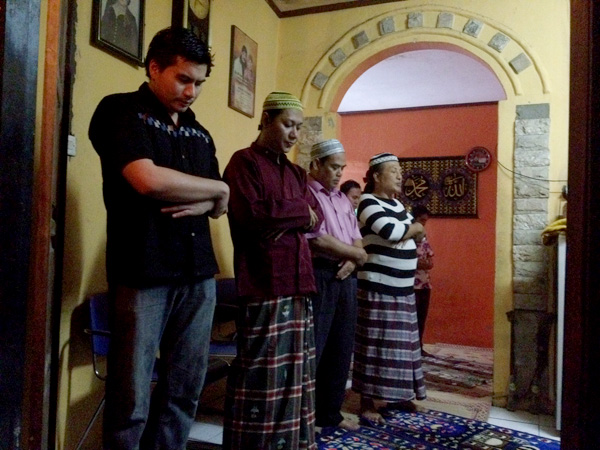 Yogjakarta, 23 Dec – Seven representatives from DagangHalal.com, Jabatan Kemajuan Islam Malaysia (JAKIM) and Majlis AIDS Malaysia (MAM) have visited Yayasan LKiS – Pusat Kajian dan Transformasi Sosial in Bantul, Yogyakarta, Indonesia. The visit is part of the networking visits to other few non-governmental organizations (NGO) in Indonesia held on 22-24 December 2011.
Before Yayasan LKiS, the representatives visited Yayasan Kebaya and Ponpes Waria Al-Fatah Senin-Kamis. At Yayasan LKiS, they are welcomed by Mr. Hairus Salmi HS (Executive Director of Yayasan LKiS), Siti Habibah Jazila (Program Islam and Gender) and lastly, Mr. Jarot Waskito (Program Medai and Culture).
The Q&A session was held approximately 1 hour 30 minutes in which the discussion on the Islamic roles in of the avocations and protecting the key communities that has always been discriminated and left behind. In conclusion, the visit will initiate more collaboration between Malaysia and Indonesia in the future.