News From : DagangHalal.com (22 Jan 2015)
Dubai, United Arab Emirates: Government ministers, top level officials, international industry leaders and food business experts will come together in Dubai to continue global dialogue and knowledge exchange, as Gulfood 2015 – the world's biggest annual food and hospitality show – marks its landmark 20th anniversary.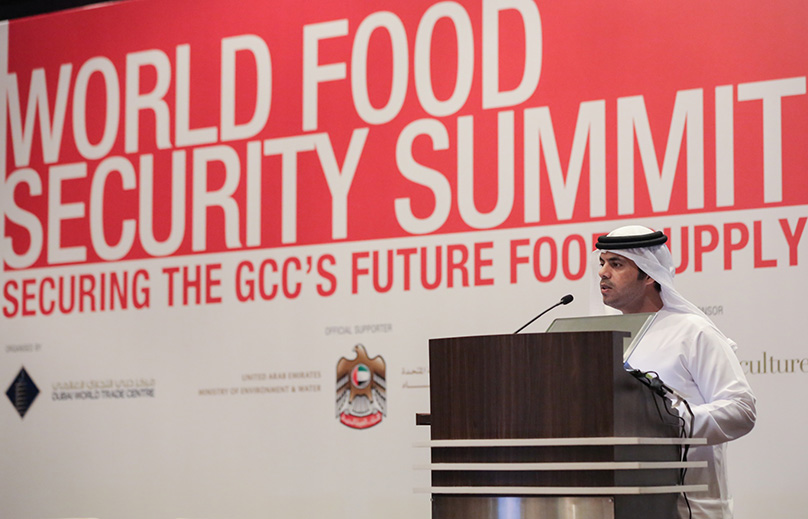 Taking place February 8-12 at Dubai World Trade Centre (DWTC), Gulfood 2015 will play host to the Gulfood Leaders Events – a series of high-level conferences addressing key topics on the global food industry agenda that are paramount for a secure, sustainable food future both regionally and around the world.
Beyond its position as one of the highest volume trading platforms of any international food industry trade show, Gulfood remains the centre of knowledge exchange for many food-related sectors. At the highest level, Gulfood 2015 will host the World Food Security Summit – one of the world's most important platforms for addressing global food security action plans and policies – on Monday 9th February.
Heavy reliance on imports, population growth, increasing demand for animal protein and limited water supply make the issue of food security particularly relevant for the region. While 1.3bn tonnes of food are lost or wasted globally every year (Food and Agriculture Organisation – United Nations), demand for food worldwide is predicted to increase by 60 per cent by 2050. The World Food Security Summit will bring together key global policy makers and senior industry professionals to explore strategies and solutions that address a sustainable global agriculture industry, policy reforms, international farmland acquisition strategies and domestic agriculture initiatives amongst others.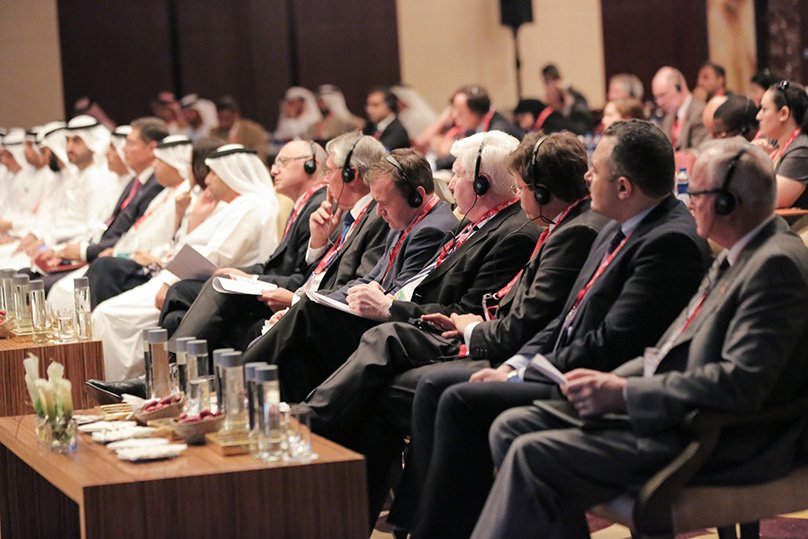 His Excellency Khadim Abdullah Al Darei, Co-Founder and Managing Director, Al Dahra Agriculture, who will deliver the Summit's opening keynote address and participate in a ministerial panel entitled, Building Coherent Global Governance for Food Security, said: "Securing immediate and long-term food security remains an on-going priority for many regional and international governments.
With insufficient arable farming conditions across the region forcing several Arab nations to invest in foreign land to expand their agriculture sectors, the policy of effective, responsible and ethical agro-investment should not jeopardise food security – it should strengthen it. The wide-ranging benefits include capital inflows in the investment market, employment creation via local sourcing of labour, as well as innovative technology transfers, quality improvements and productivity increases which often lead to growth in the gross output of food supplies for the domestic and export markets," added Al Darei.
Other prominent industry leaders addressing the World Food Security Summit include His Excellency Khalifa Al Ali, Managing Director, Abu Dhabi Farmers' Service Centre; His Excellency Essa Al Ghurair, Vice Chairman, Al Ghurair Investments; Quintin Gray, Agricultural Counsellor, Office of Agriculture Affairs, U.S. Consulate – Dubai; and Ad Spijkers, Sub-regional Co-ordinator for Gulf Countries, Food & Agriculture Organisation – United Nations (FAO).
On Tuesday 10th February, Gulfood 2015 will play host to the Halal Investment Conference – a sector of increasing financial importance for the global food and beverage industry. Accounting for almost one-fifth of world food trade, Halal produce and policy continues to be a key topic on the Gulfood agenda and the Halal Investment Conference will bring together key Halal sector players and senior government decision makers to discuss commercial and business opportunities presented by the $1.1 trillion global Halal market.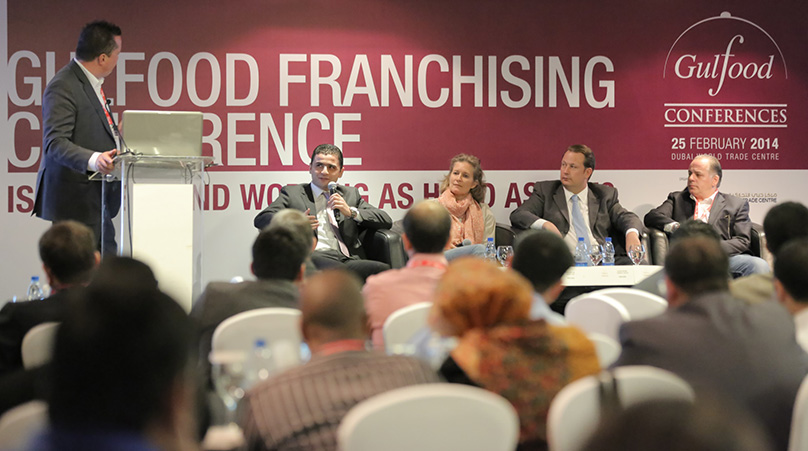 Finally, food franchising – one of the growth drivers of the regional hospitality market – also enjoys a dedicated platform this year, with an effective network of entrepreneurs, franchisors, franchisees and investors sharing insights, trends and opportunities at The Food Franchising Forum on Wednesday 11th February. An essential guide to food franchising, the conference is especially pertinent as the UAE is a strategic point-of-entry for the growing number of international brands expanding into the GCC and the wider region.
Some 29 years after the inaugural Gulfood event, Trixie LohMirmand, Senior Vice President, Exhibitions & Events Management, DWTC, the show organiser, highlighted Gulfood's pivotal role for the food industry: "Having evolved into the world's biggest annual food industry trade show through its unparalleled geographical reach, supplier and product breadth, and substantial trading and revenues generated, Gulfood's food industry influence has been extended via the cross-border knowledge exchange that the world's pre-eminent thought leaders, decision makers, industry visionaries and experts bring to our Gulfood Leaders Events. The importance and valuable role of the specialised conferences and forums at Gulfood increases every year."
The biggest edition in the show's history, Gulfood 2015 is expected to attract more than 80,000 visitors from 170 countries and 4,800 international exhibitors from 120 countries.
Part of the second annual Dubai Food Festival, a city-wide culinary celebration running throughout February, Gulfood 2015 is a strict trade-only event and is open to business and trade visitors. The show is open 11am-7pm from February 8-11 and 11am-5pm on February 12. Visitors can pre-register at www.gulfood.com to save AED100 (US$ 27) on the on-site entry fee of AED250 (US$ 66.65).